I was looking through old cassettes and CDs, mostly from the distinctly DIY Bangor music scene from the 1980s, and realised that in some cases there may only be a few rapidly deteriorating copies of these recordings kicking about.
This website seemed to be an ideal place to archive them and allow people to  listen to the music to to download these sonic artefacts for (non-commercial) use.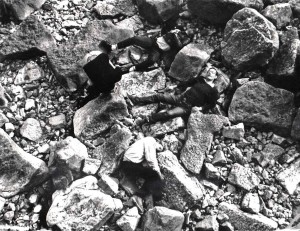 So here is the entire back catalogue from three bands that I played in in the 1980s and 1990s. Thanks to everybody involved!
First of all there is the popular late 80s band Burnham Burnham
Secondly, the notorious improv ensemble F.U.N.
Finally,  some excellent music from Songlines